Present Activities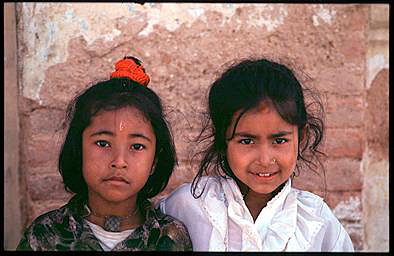 WHAT ARE THE ACTIVITIES?
Basic education in the community level. Including NFE, AIDS, drug addicts, mental health, care to disable people, gender awareness, girl trafficking, human right, campaigning and seminars on social issues, etc.
Management, Professional Skill and know-how development
Establishment of an International school and higher educational institute which generates the fund for the other activities.
Health Education, Preventive and Curative Health care services

Relief and humanitarian services

Agro-forestry and Environment protection

Working with the group whose problems are not being addressed

HDCS plays only the facilitating role in the project, which involves the heavy investment
WHAT HAS BEEN DONE SO FAR?
Suspension bridge construction in Dhading district

Non-formal education program in Solukhumbu, Udayapur, Parsa, Makwanpur, Morang, Khotang and Chitwan districts

Establishment of village library in Trunk Library as a follow up for Non formal education.
Income generating program i.e. mushroom cultivation, kitchen gardening, sewing-cutting and tailoring.
Safe drinking water program
Skill development program in carpentry, sign board and banner painting.
Management training program i.e. Professional management & Church Management training