Future Projects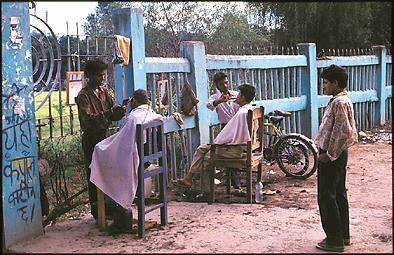 WHAT ARE THE FUTURE PROJECTS?
There are twenty-three different programs for next five-year. They fall on the following characters:

Formal and Non formal education
Children development programs
Consultations / workshop
Public awareness programs on HIV/AIDS, Public health and sanitation, drug addict.
Health camps
Training and development programs i.e. Professional & Church Management Training, Skill Development training etc.
Care and Compassion for the natural disaster victims.