click here to play "Closer Walk with Thee"
My family members live in two countries: Hong Kong, SAR, China & USA.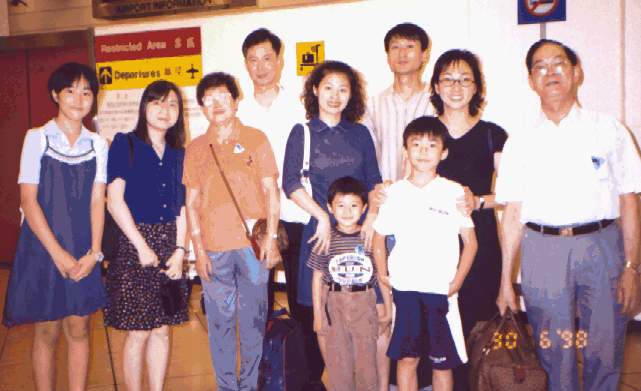 The whole family (in Hong Kong)
Here I might describe ourselves.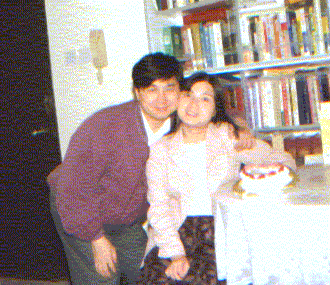 Other Relatives
Here I might talk about other people in my family, or include a picture of all of us together at some special event.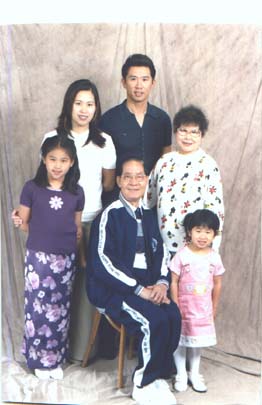 "Whole family" in USA
My .... (what); very young and thin. But it is me!